Hello Bel Fiore Supporters!
As everyone knows, the beginning of the year brought many changes and struggles our way. In March the Coronavirus pandemic and Govenor Kemp declared a state of emergency and in April came the shelter in place order. Many have been heavily impacted by this, weddings have been postponed, businesses closed down momentarily or indefinitely, and schools closed. Bel Fiore Bridal has of course been effected, but instead of focusing on the negative, we are coming up with new ways to help create special moments for the clientele we love so dearly!
We look forward to prom season every year and start working local schools to get the guys ready for their Prom! If you attended your Prom, you probably remember this special event and look at it as a celebration before a major transition to life after high school. Prom is a monumental high school experience that unfortunately, many are missing out on due to the global pandemic occurring. So we started to think... how can we help these guys celebrate in the current environment?
We want to encourage high school juniors and seniors to REINVENT PROM! In their unique way, and following CDC guidelines they can make a time to remember, while also helping out some of the effected small businesses. Prom is technically a high school dance, but as we look back on our proms, most of us don't remember the dance. The parts we remember are dressing up, taking photos with our friends, the transportation we used whether that be borrowing our dad's nice car, renting a limo, or commissioning a party bus, and of course... the after party! Those moments can still happen while following the rules of social distancing that are in place to keep us all safe, we just cut out the school organized dance in the middle. If not today, than in August before you head off to college, or maybe in November when you are all home for Thanksgiving! Whenever you feel it is safe to get a few friends together, We propose #PromReinvented!
Get dressed up, take the pictures, go out to eat or order to go and do a very fancy dinner at home or picnic. Plan a small party in someones backyard, or rent a cabin, and make a playlist to dance in the living room to. We are here to help and have partnered with some of our favorite vendors to help our clientele still enjoy the BEST parts of prom!
Here are some offers for #PromReinvented:
Ladies, we know you already have your gorgeous gowns and you deserve your princess moment, if you need alterations we will give a 10% discount if you use our seamstress to make it perfect.
Guys, come rent your tux at Bel Fiore Bridal and get a 10% #PromReinvented discount. We will ensure a perfect fit and look!
Get your hair done, and make-up too... these small businesses rely on the seasonal boost, and will be happy to reschedule to any day you are thinking. Many are working on ways to operate and adhere to the safety recommendations

.

Take photos together whether it be just you and your date or a close group of friends... after all pictures are forever!

Rent a Limo. Get your group together (10 or less of course) and ride around the city with your dates. Check out one of our preferred partners for #PromReinvented discount, ATL One Limo! Get $200 off their SUV stretch Hummer Limo, SUV stretch Escalade Limo, or Lincoln/Chrysler stretch limo prom packages by mentioning Prom Reinvented (6 hour rental minimum).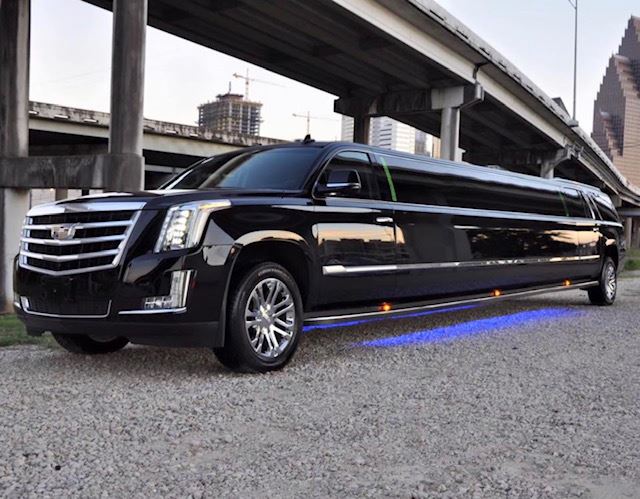 Reserve a table at a local restaurant and enjoy a fancy dinner. If dine-in is not an option or your group doesn't feel comfortable, pick up curb side and go to your friend's house or the cabin you rented for the after party and have prom dinner there! You could even cook a giant meal together.
Dance somehow! Make a playlist, connect to a speaker, and dance for a moment. You will probably remember the two or three songs and the laughter more than had it been in a big room with lots of classmates.
Here at Bel Fiore Bridal, we want nothing more than to help all our client's special events be perfect, and our vendors are dedicated to the same thing. Please let us know if there is anything we can do to help you reinvent prom, or plan any special occasion!