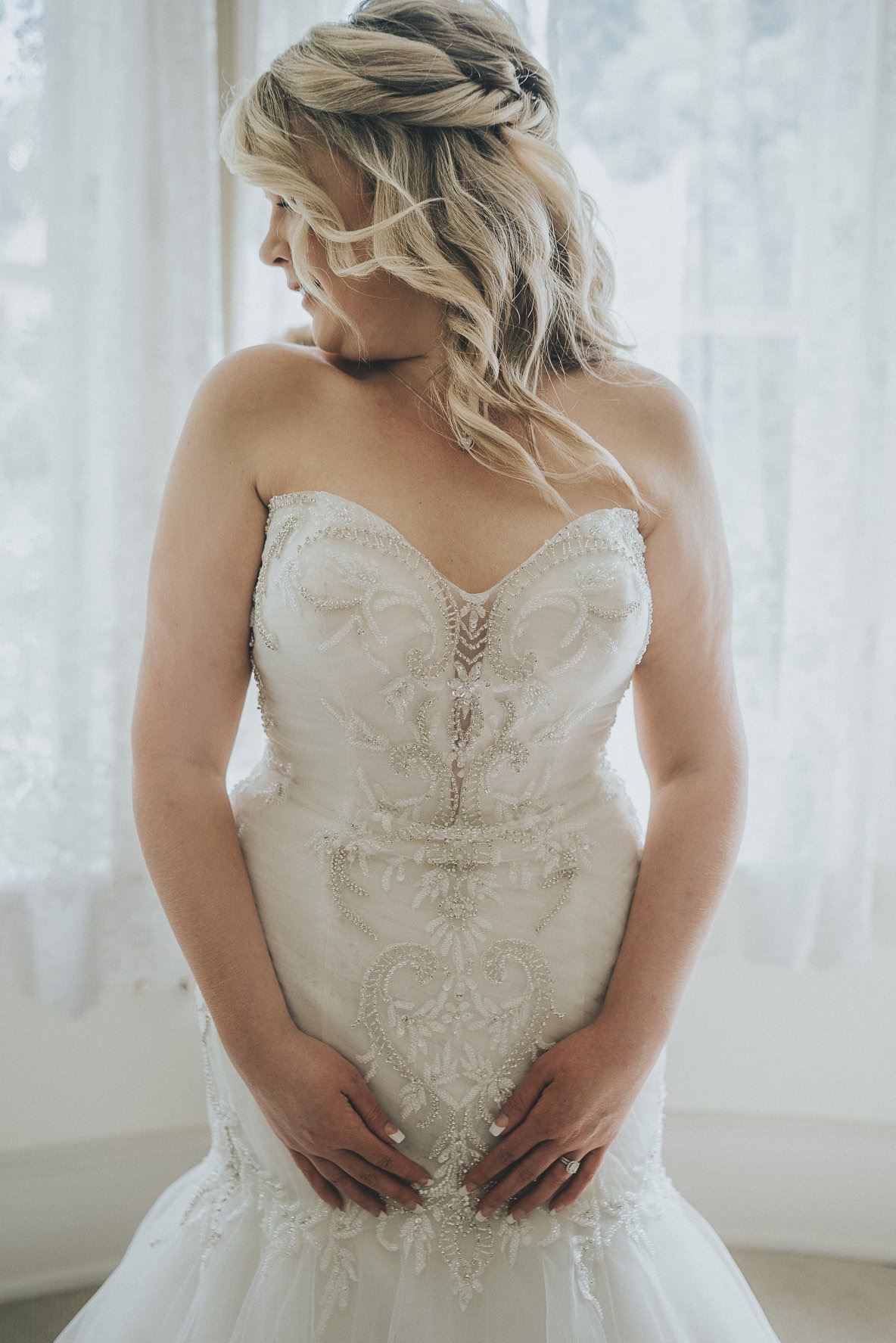 Our Bel Fiore Brides
Silhouettes: The Fit and Flare
---
Apr 04, 2020
Hello Beautiful Brides, When shopping for a wedding gown, many brides have a silhouette in mind that they have always imagined themselves walking down the aisle in. We wanted to feature some of our gorgeous Bel Fiore Brides and what better...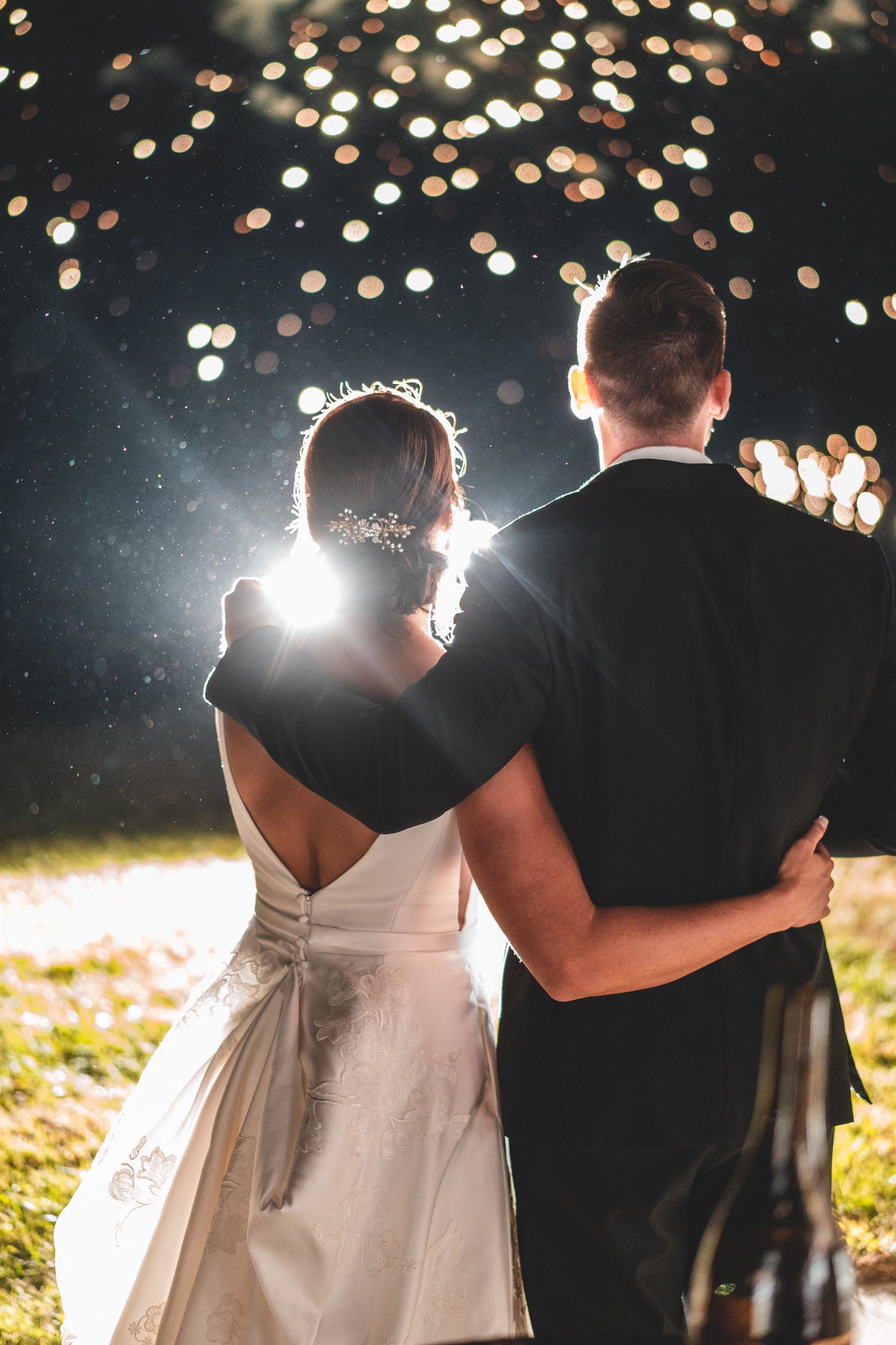 What is a bustle? And do I need one?
Wedding Gown Q&A
---
Mar 15, 2020
Hello Bel Fiore Brides! There are many common question ladies have when they come and try on gowns for the first time. One common concern we hear quite often is, "How do I deal with this long train once I want to dance?" It is beautiful for...