BE READY FOR YOUR FIRST FITTING!
Have your shoes!
Bring all the undergarments you plan to wear with your gown.
To avoid increased costs, keep your weight consistent during your alterations.
Budget: the average cost is between $500 and $900.
Start at least two months prior to your wedding... three if possible, or if customizing.
Expect to come back for your 2nd fitting about 2 weeks after your 1st. It may take 3-5 fittings to perfect you gown.
We alter gowns purchased elsewhere and other clothing items!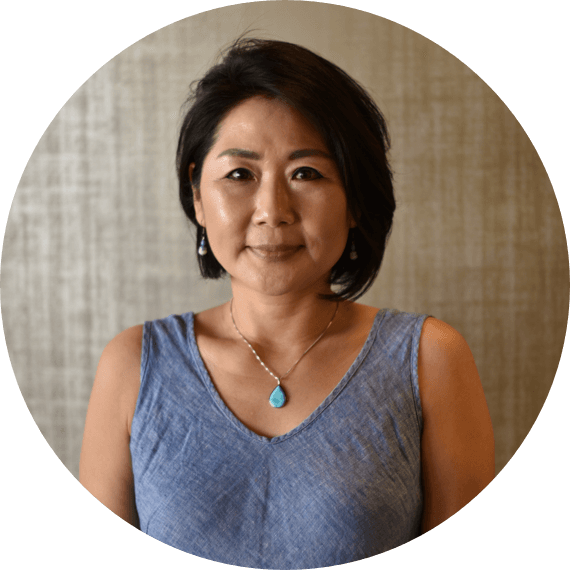 Min
When your vision is to be an absolutely stunning bride, Min is here to help. She started working as a seamstress when she was 20; now with over 30 years of experience, she has found her favorite things to work on are Wedding, Pageant, and Prom dresses, but she is happy to consult with you on any garment you have. Min is the queen of dealing with detail -lace doesn't scare her, and she is our beading and sequin specialist. She speaks English and Korean. Min is willing to get creative to help perfect your dress and explore bustle options with you to make sure all your dreams come true!
Come see her on Tuesday or Wednesday! See her work on Instagram or Facebook, just search: Bridal by Michelle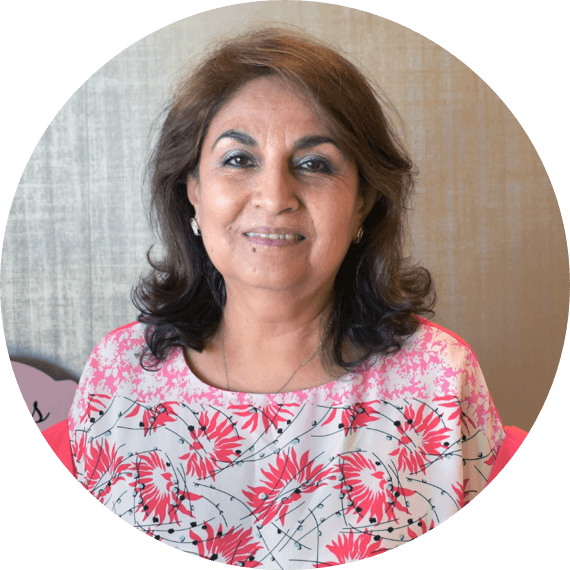 Margarita
Devoting all of her time to altering wedding gowns, Margarita has been an asset to Bel Fiore for over 8 years, and altering in bridal for over 30. She once made gowns from scratch, so her understanding of wedding dress construction is unmatched. ¿Hablas Español? Margarita is from Ecuador and speaks both Spanish and English - she works with each bride to make sure she understands exactly what they want. Her technique and attention to detail will make sure you are 100% happy with your gown and have you thrilled to take the final product home. Margarita is a store favorite of brides looking to customize straps, sleeves, and veils and she loves the opportunity to help her brides realize their custom vision.
Come see her on Fridays!